BACK TO HOME PAGE BACK TO SITE MAP CONTACT DAVID
David St John
LINKS PAGE
Updated June 2018
This page contains links to a mix of fellow entertainers who I have had the pleasure of working with over the years plus associated showbusiness areas that cover various fields. I will be adding more links as and when time permits so I trust you will find something of interest - but please come back!! They will be divided into sections and please contact me if you come across any problems such as broken links or redundant websites etc. You can go straight to many of these websites by clicking on any images as well as by using the usual blue links on names and I will be adding more in the near future such as venues, music shops and associated entertainment links. I am a freelance artiste but mostly being booked through well established agencies across the UK, many of which can supply a wide range of entertainers on a professional basis. This protects all parties and ensures a smooth booking procedure so it makes good sense to do it right! Please report any broken links and I can check them out. I am not responsible for any content outside of my own website or to the services of any exterior sources.
ENTERTAINERS
Click on BLUE links below for their websites: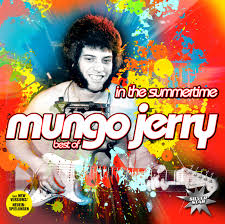 MUNGO JERRY "In the Summertime" and many more great hits - official website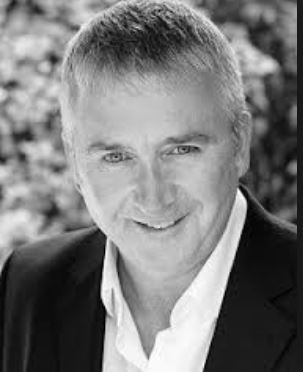 JEFF STEVENSON London based comedian, working the cruise ships and top circuits in the UK and overseas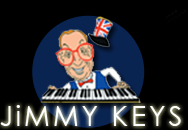 JIMMY KEYS Brit performer (comedy/keyboards) based in the USA. Terrific talent - the Yanks love him! Superb website and brill videoclips.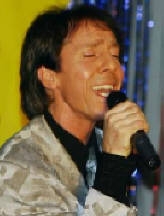 JIMMY JEMAIN The best Cliff Richard tribute act in the business! Works solo or with live band - amazing lookalike and soundalike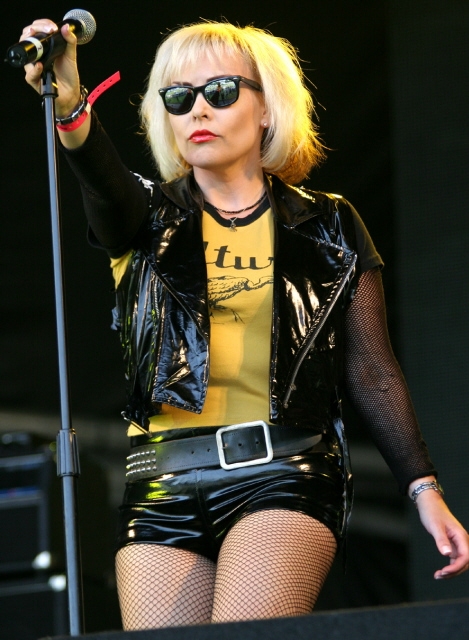 BLONDIE Michelle Hendricks - Terrific tribute to Debby Harry and Blondie with a solo act or featuring full live band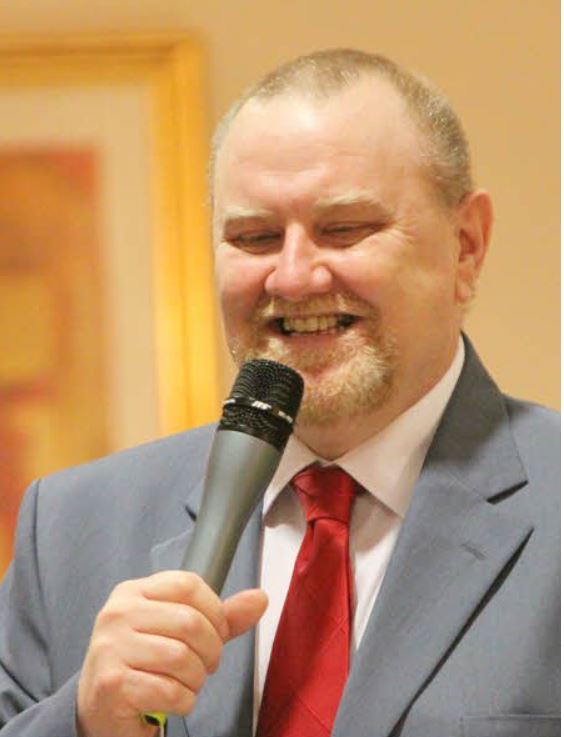 STEWART MASTERS West Country 'master' of comedy! Working across the UK and overseas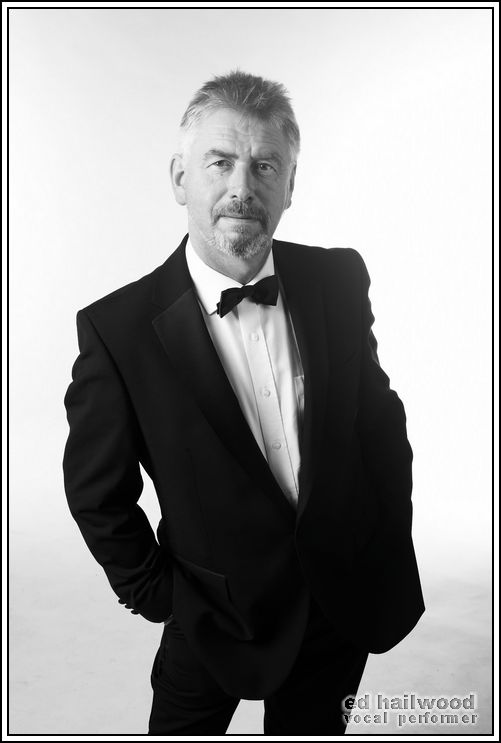 ED HAILWOOD Classy Southampton based vocalist- Swing/Ratpack style on the corporate/wedding circuit and much more.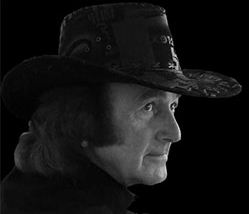 VALENTINO An amazing international entertainer - with a unique sound and worked with many of the 'real' stars around the world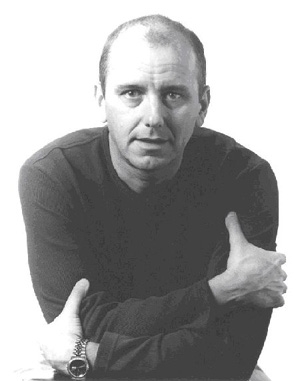 MIKE STENHOUSE Bristol based comedian, DJ, entertainments agency and much more Reserve Egghead team member 2008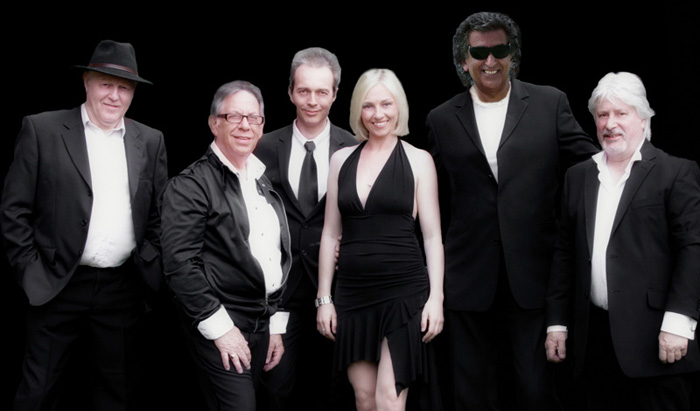 THE HONEYCOMBS "Have I the Right" 1964 and many more 60s classics. Links to 'Telstar the Movie" Joe Meek etc (see below)
Plus www.thehoneycombs.info featuring founder member Martin Murray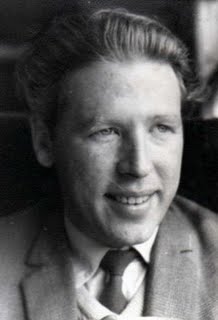 REG CALVERTPLAYS Fascinating website commemorating Reg Calvert of 60s Pirate Radio fame and more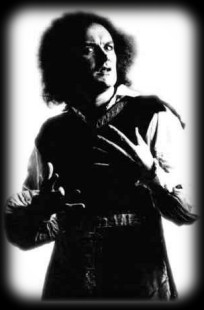 ALAN CLAYSON Prolific author specialising in Pop and Rock music and own crazy background in the 60s scene!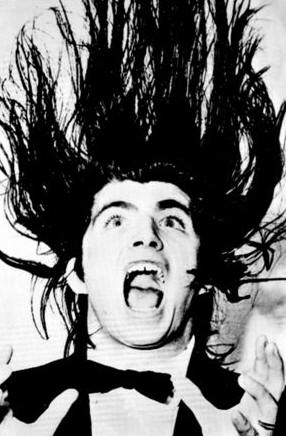 RADIO SUTCH January 2010 - a brand new internet radio station hosted by Colin Dale - an original Pirate Radio DJ!
Tune into: http://www.live365.com/stations/colinradiosutch
Great classic Sounds of the Sixties and Colin's own memories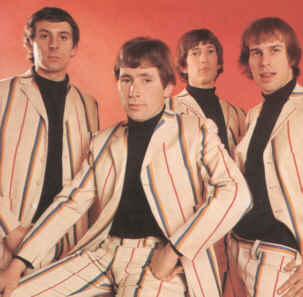 PETE STAPLES- TROGGS Original bass player (on left) with the Troggs and still very active on the music/recording scene!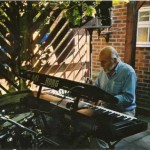 AL KIRTLEY From the Reg Calvert years through to the present plus Bournemouth music etc. Also a new writer!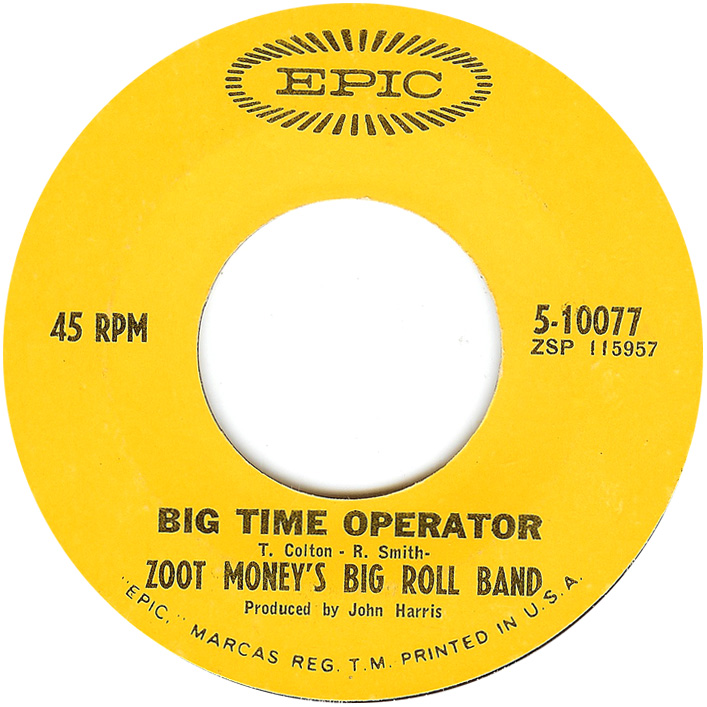 ZOOT MONEY Another Bournemouth name who hit the 1966 charts with a great sound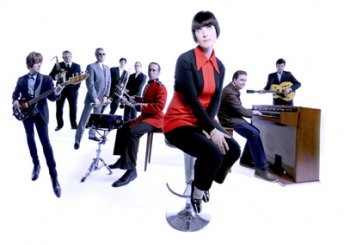 DC FONTANA Amazing line-up of top musicians in the 'Mod' and Northern Soul style and much more. Hammond organ and brass driven sound
JIMBO'S MAGIC Jimmy Carlo- top Childrens' Entertainer plus incredible Close-Up table magic for adults!
Take a look at: http://www.youtube.com/watch?v=onEUW3bQnas hilarious video of Jim's previous act
Jimmy recently went to America and won the top children's entertainer of the year and has been invited to perform at the MAGIC
Castle Hollywood early next year . This is the headquarters OF THE AMERICAN MAGIC CIRCLE and a great honour.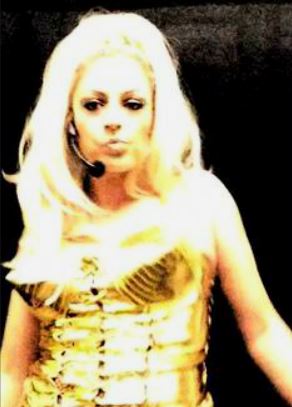 ANDREA McCORMACK Multitalented- Lady Ga Ga/Madonna Tribute and much more. Based N.W. http://justagirlonstage.wix.com/justagirl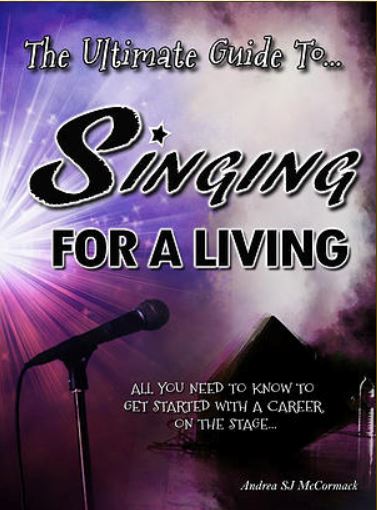 SINGING FOR A LIVING Great new book by Andrea McCormack (see above) Full of tips/advice for any new artistes

THE AMAZING MORGAN Incredible magician and only 7 years old! Talented, confident and helps raise thousands for Acorns Childrens
Hospice as well as appearing at many large shows. Also linked to top USA magic acts- take a look- she IS amazing!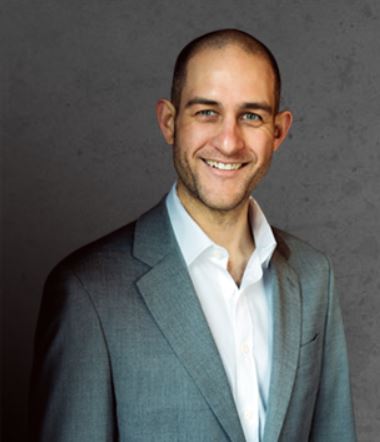 DUNCAN WILLIAM Brilliant international professional magician and much more! Midlands-based but a global act. Plus:
http://abracadabraparties.co.uk/some-of-our-friends/

THE MESH BAND The Mesh Band - top class professional function group on the wedding/corporate scene. Based East Anglia

TOP TWENTY CLUB Dave Edney's tribute blog recalling one of Bridgewater's best venues - the early years and hosting many top stars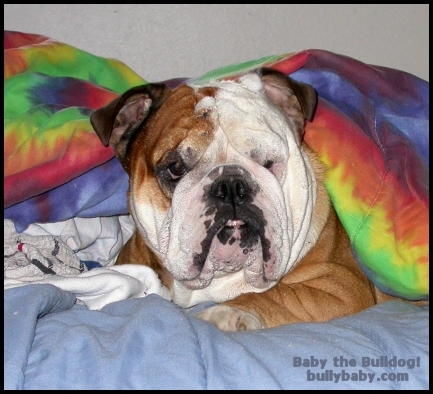 BABY THE BULLDOG!
If you love dogs and 50s/60s music then enjoy this amazing website hosted by a talented Dan Atcheson from Texas and now based in Florida. His own story will inspire you!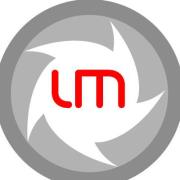 LEE MORRALL Top professional photographer- Midlands based and specialising in entertainment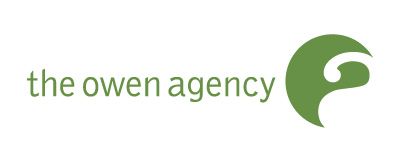 THE OWEN AGENCY Havant based company (est 1969) innovative marketing, creative, graphic, PR and much more. Forget London prices!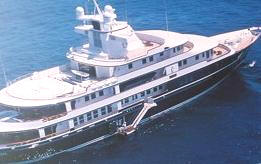 OWEN MARINE Part of above group of companies- specialising in marine photography, marketing - international client lists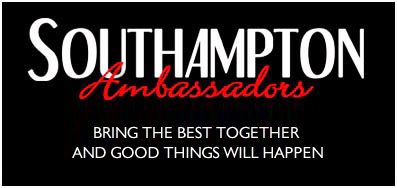 SOUTHAMPTON AMBASSADORS Promoting one of the UKs finest cities- my hometown! Check out the many local links
SOLUTIONS SOUTHAMPTON Top marketing/PR/photographic company for all business requirements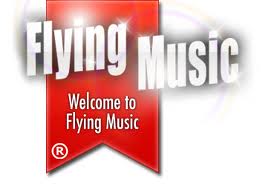 FLYING MUSIC The U.K.s top tour promoters featuring Sixties, Rock n Roll touring shows and much more.

CHARLIES DISCOS Shropshire based professional DJs covering wide range of functions, events, parties etc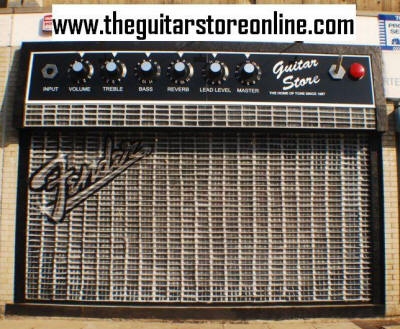 THE GUITAR STORE City centre music shop - the image left is the actual store frontage!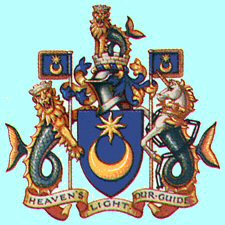 POPULAR PORTSMOUTH MUSIC SCENE 1944-1969 Amazing archive of 'Pompey Pop' - our Southampton 'cousins' and much more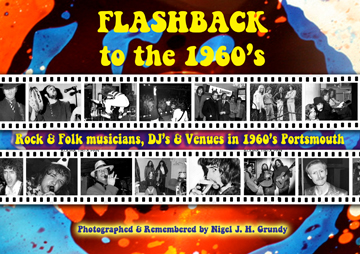 Portsmouth 60s Music Nigel Grundy- photographer with links to Pompeypop etc

LAST MINUTE MUSICIANS Entertainment website full of help, advice, gigs and much more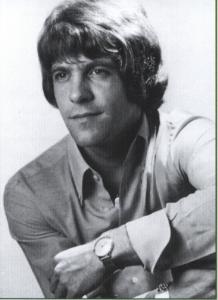 DAVE DEE A great fansite dedicated to Dave Dee, Dozy, Beaky, Mick and Tich. See my Southampton 60s group pages

ROD STEWART The official Rod (Smiler) Stewart fanclub site-read about Rod the Mod's wild 60s Southampton days!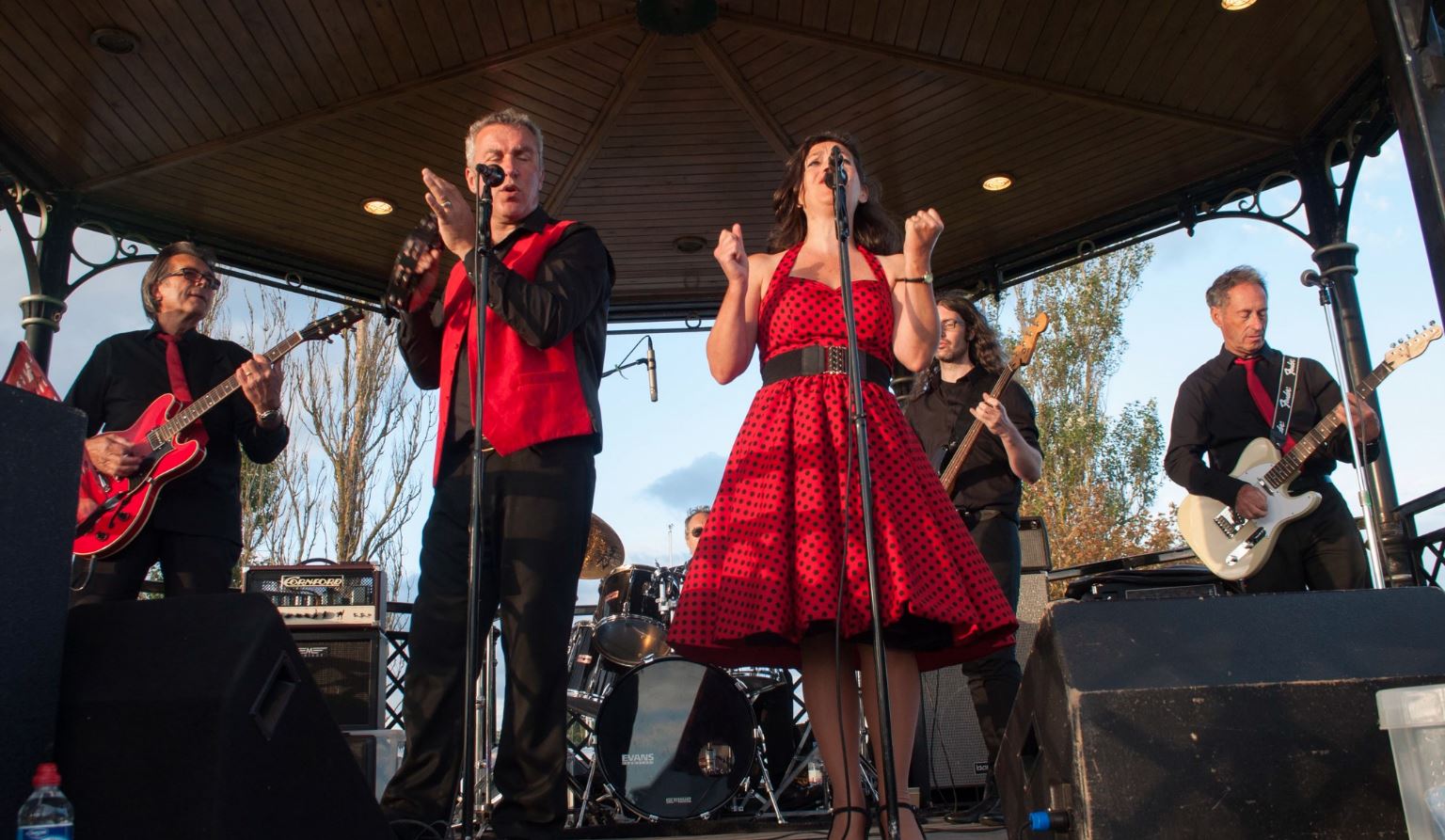 ZAC AND THE ZEROS Top rated 50s/60s showgroup based in Hampshire and covering all decades where required. The perfect wedding reception band!
..........................................................................................................................
QUIZZING RELATED:

QUIZ BRITAIN Fantastic quizzing site- get free apps to find a local pub/club quiz night- or even advertise your own venue.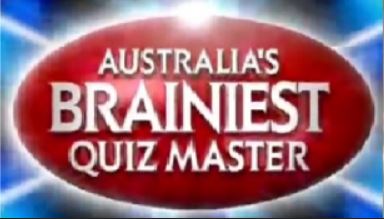 HOW TO WIN GAME SHOWS! Australian-based website, but with loads of tips from a 'golden' quizzer. Amazing profile and worth a read
..........................................................................................................................
VENUES: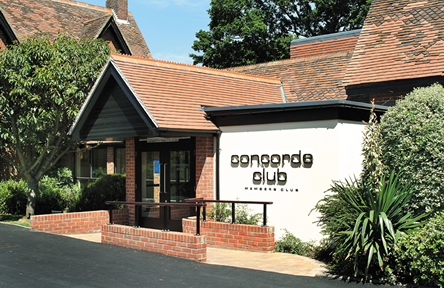 CONCORDE CLUB SOUTHAMPTON - established 1957 and hosted many of the top names in rock and jazz. Also read my CONCORDE page.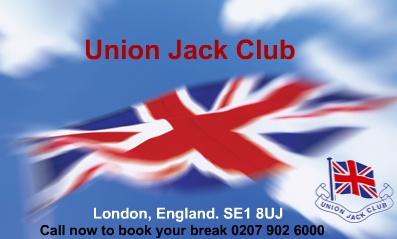 THE UNION JACK CLUB LONDON The best hotel for military and ex-services in the capital!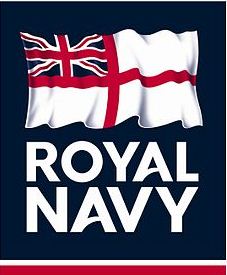 CLUBLINE PROMOTIONS GOSPORT Entertainment agency specialising in military functions etc. Booker for Union Jack Club above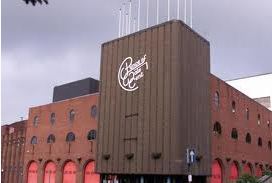 THE PRINCE OF WALES CANNOCK Superb Midlands theatre and staging a wide variety of different shows-check out the webpage

THE FIR TREE INN. Terrific countryside venue nr Hereford with classy large marquee plus resident magic acts!
MISC: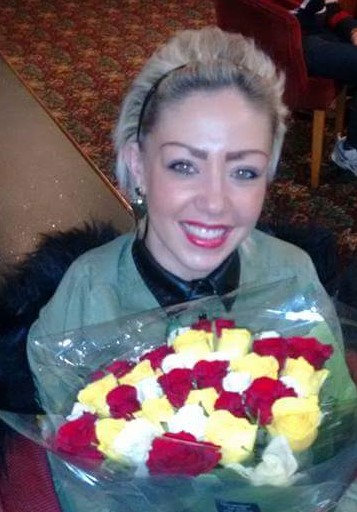 ESTELLE'S STORY Warwick-based fund-raising that hopes to get a severely disabled young lady to walk again.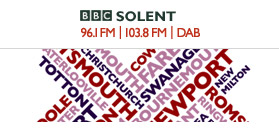 BBC SOLENT Covering Hampshire - check out the amazing Alex Dyke Show!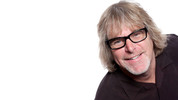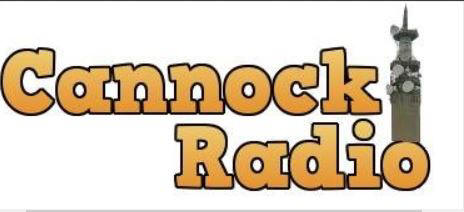 CANNOCK RADIO Listen 'live' on the website

DAILY ECHO Long established newspaper covering the South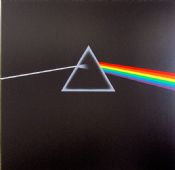 ST PAULS GALLERY Birmingham city centre gallery featuring classic album covers/signed limited prints and much more. A music or art lover's
paradise! Well worth a visit to chat to the owners and enjoy the classic images or maybe purchase one

SIXTIES CITY Superb link page of many Sixties based websites

SIXTYPLUSURFERS- THE online magazine for the over 60s, with lots of interesting articles to read and competitions to enter.
Just go to www.sixtyplusurfers.co.uk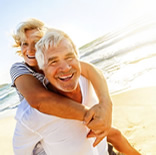 SINGLES OVER 60S Popular UK dating site for the over 60's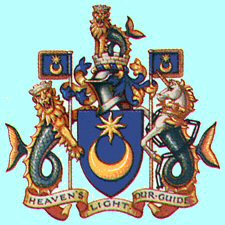 POMPEY POP Terrific photos/images of Portsmouth bands from the 40s/50s/60s via Mick Cooper/Dave Allen
PLUS POMPEYPOP Linked website to above and much more

MONSTER RAVING LOONY PARTY THE only political party that makes sense!
Founded by the visionary Screaming Lord Sutch who never fiddled HIS expenses or 'flipped' homes.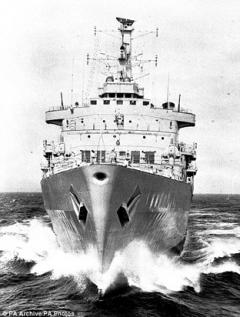 HMS INTREPID ASSOCIATION Great site which commemorates one of our finest ships- fascinating history
You can also read about my connection by looking at my Photogallery Page via Site Map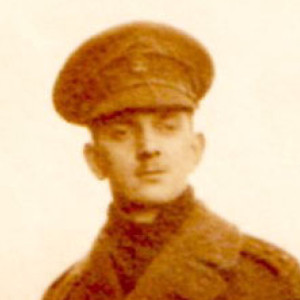 GILBERT TODHUNTER WW1 story of an English soldier- fighting for Canada

SOUTHERN LIFE Nostalgic website full of Hampshire, Dorset, I.O.W. villages, towns with rare photos of byegone days.

MUSIC IN THE CITY October 2010- a celebration of Southampton music makers of all ages. Check progress of our own 60s groups!
ENTERTAINERS WORLDWIDE Global booking agency https://www.entertainersworldwide.com

WHERE CAN WE GO Nationwide 'What's On?" guide and offers free listings for YOUR event!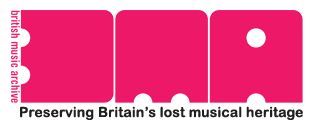 B M A The British Music Archive-rare 'lost' recordings by UK bands

PHOTOION Top professional photographers-based Central London
DENTIST St Pauls Square Dental Practice State of the art cosmetic dental practice in a leafy square near Birmingham city centre, headed by Dinesh Vegad
..........................................................................................................................
AGENTS:
These are just a small selection of established offices through which I am often booked on a regular basis and can provide a wide range of entertainers if I am not free! They are based around the UK and provide local, national and international coverage with their own managed artistes as well as working in conjunction with other offices. If you are serious about booking professional acts then it is in your best interest to deal with an efficient set-up as opposed to taking a chance on booking direct with no back-up or recommendation - please mention my link when getting in touch.
Click on images below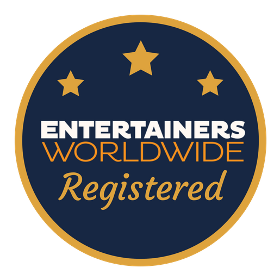 ENTERTAINERSWORLDWIDE Global booking company that covers the whole spectrum of live entertainment.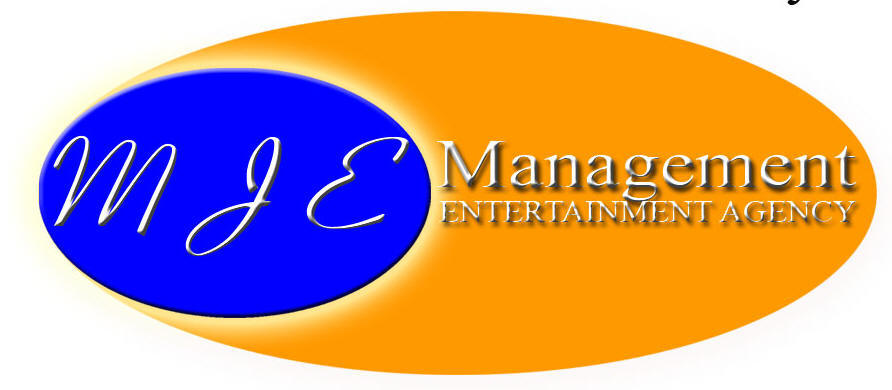 MJE MANAGEMENT Long established (1976) Staffordshire company supplying a fantastic range of artistes and much more

SCOTT JORDAN ENTERTAINMENTS Based in Kent and booking across the UK and beyond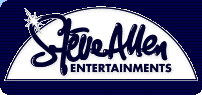 STEVE ALLEN ENTERTAINMENTS Peterborough office covering the country with superb range of entertainment

JOHNNY MANS Herts based entertainment management and booker of top names/shows etc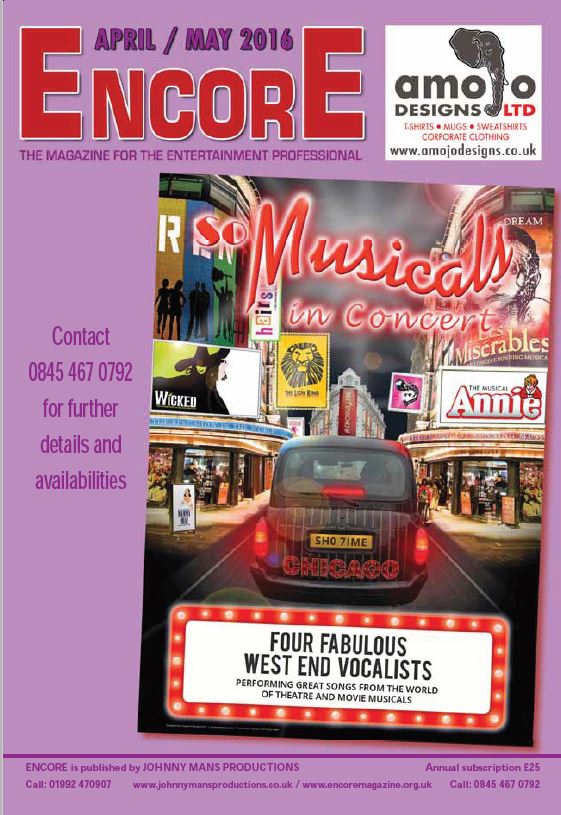 ENCORE MAGAZINE Great variety magazine for fans of showbusiness-published by top agent Johnny Mans.
UK-BANDS DIRECTORY Nationwide directory of musicians, entertainers and much more

SOUNDS AMAZING ENTERTAINMENT Top class booking agency
..........................................................................................................................
SEARCH ENGINES:
GOOGLE http://www.google.co.uk
YAHOO! http://www.yahoo.com
LYCOS http://www.lycos.com
EXCITE http://www.excite.com
ALTAVISTA http://www.altavista.com/
BACK TO HOME PAGE BACK TO SITE MAP CONTACT DAVID