BACK TO HOME PAGE BACK TO SITE MAP CONTACT DAVID
"BACK TO THE SIXTIES 2" CONCORDE CLUB 2009
This basic page contains other photographs taken by a few people who were at this show on Friday January 30th 2009 so probably not of much interest to anyone else! Thanks to all concerned including Johnny Dymond and Tommy Bannister but please be aware that some of the later photos were taken under the influence of a few drinks!
I have named a few as known, so please feel free to contact me with any info or enquiries about anybody.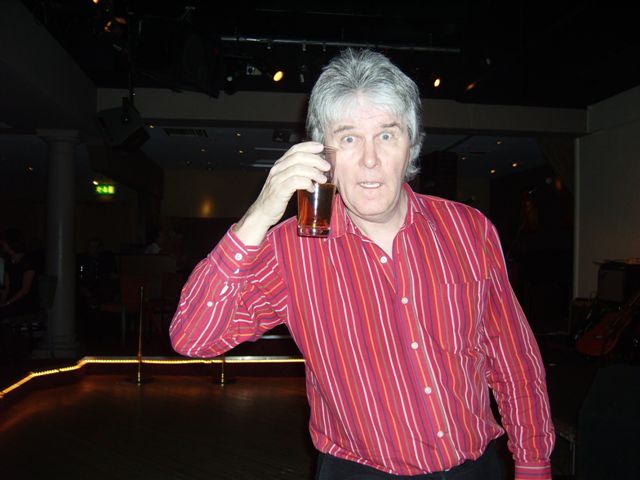 Just before doors open and my first of many pints- it was a long night!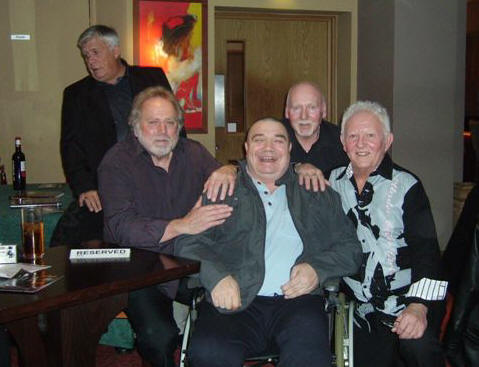 Geoff Chalke Tom Tony Burnette Colin Willsher
The Strollers pictured with Tommy Bannister (Johnny Dymond busy chatting some bird up?)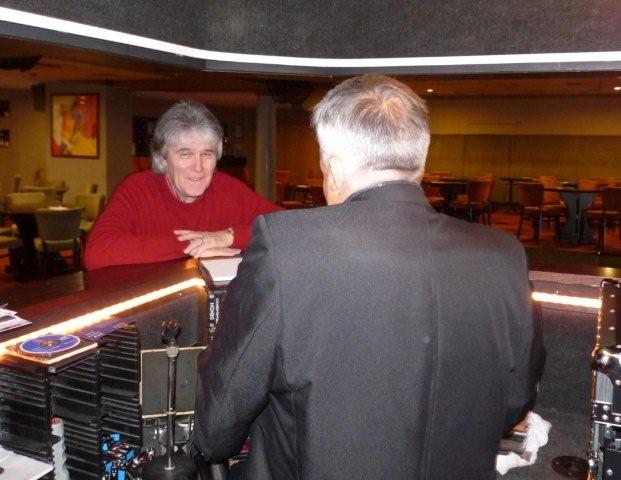 DSJ & JD - final checks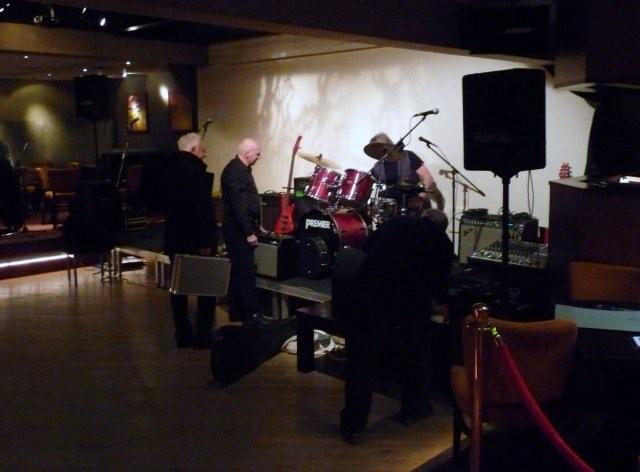 First musicians arriving to set up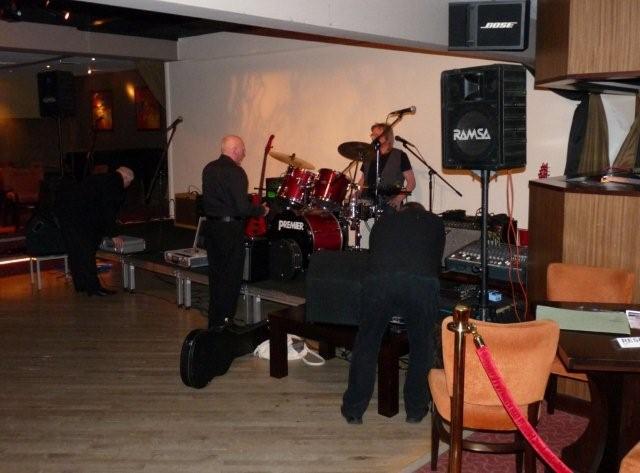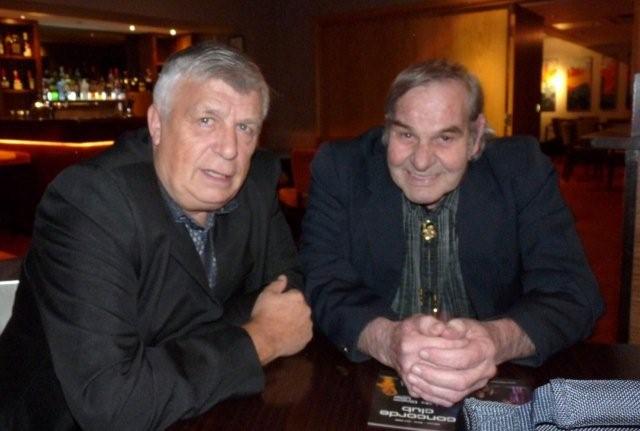 Johnny D and Tex Roberg - chatting about the Royal Pier days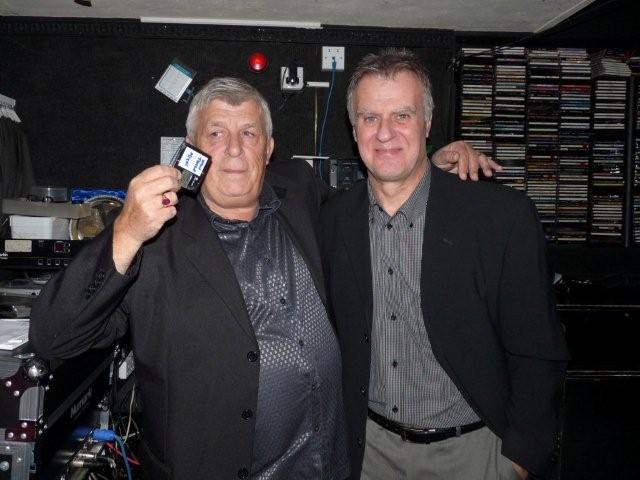 International Jocks JD and Chris Golden (over from Spain and Canada respectively!)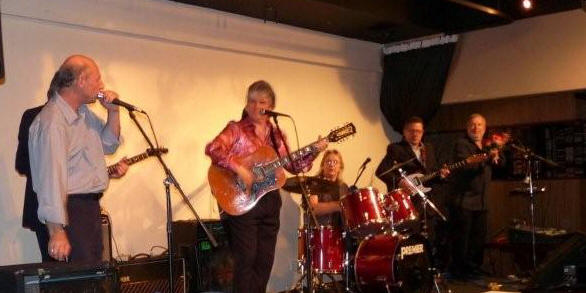 The Abdo-Men/Unforgiven kick off the show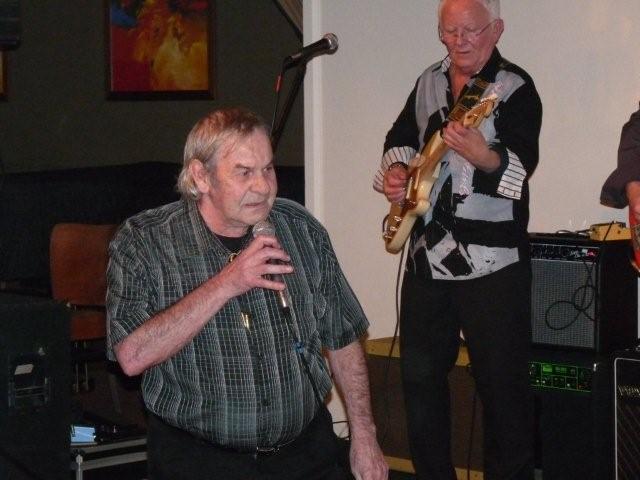 Tex Roberg - still rocking into his Seventies!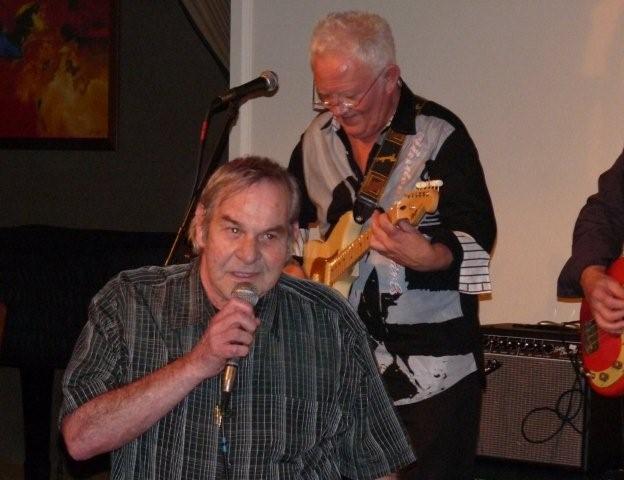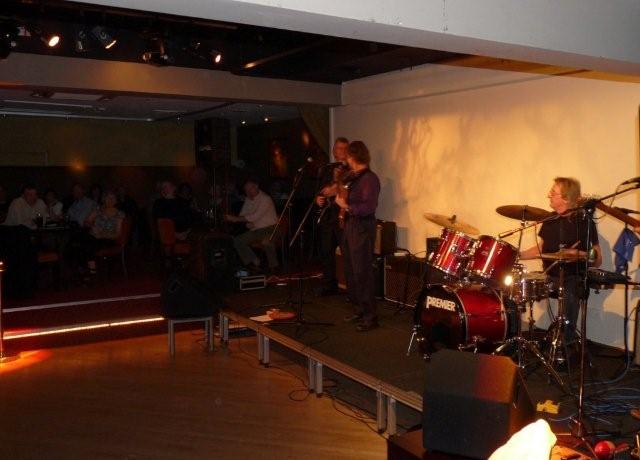 Rick Champion + Eddy Fret + Ronnie Allen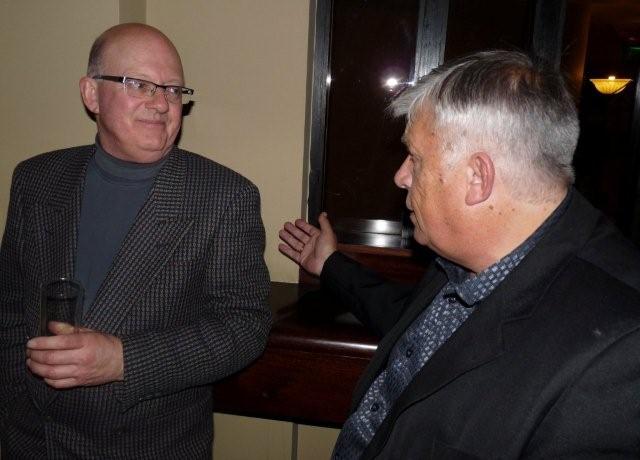 Dave Statham (ex Meddy) and JD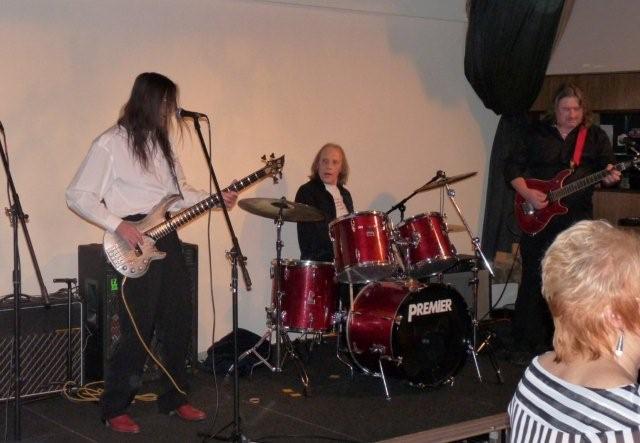 J.A.B.
Wally Phillips Roger Chantler Jinx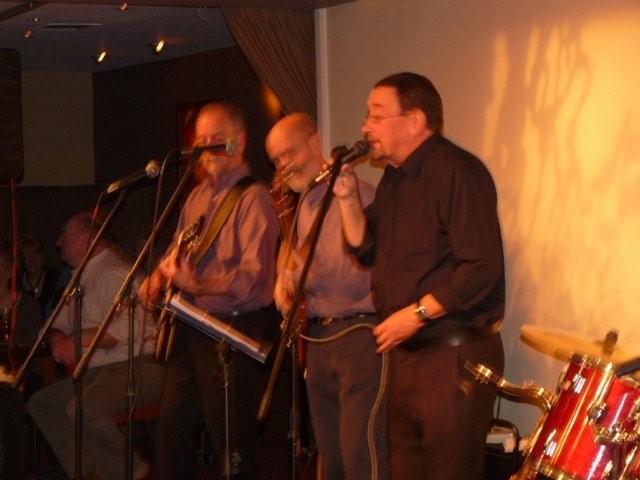 SUNFLOWER - Sid Carter (R)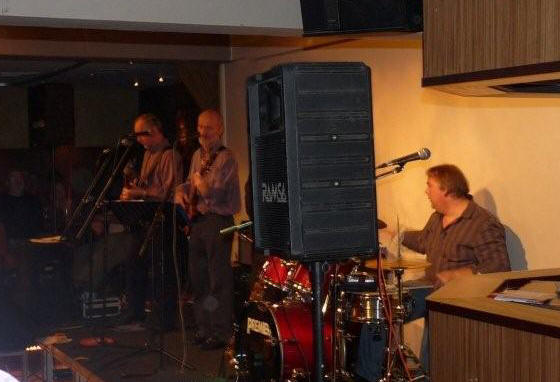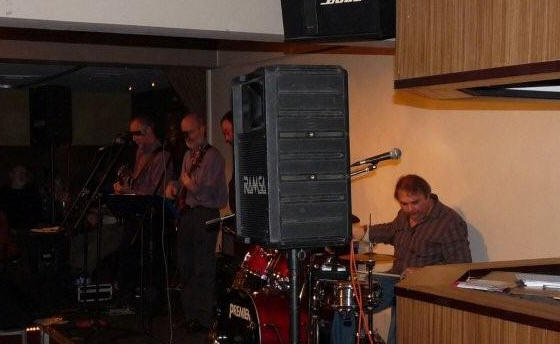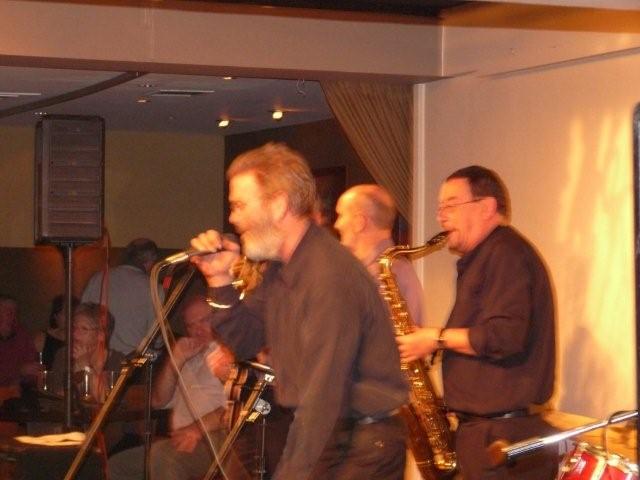 Chris Shakespeare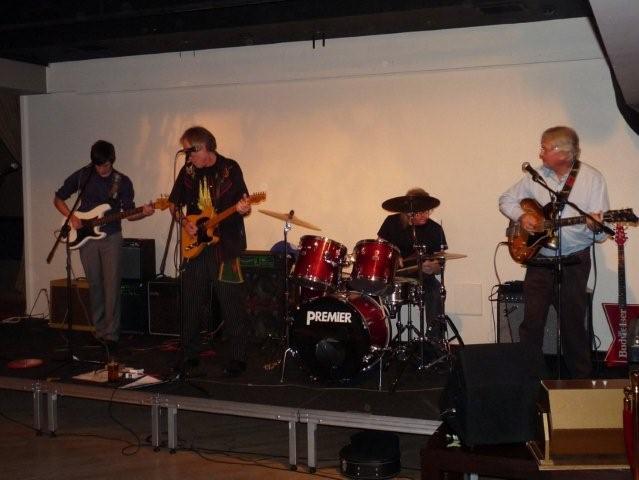 The MeddyEvils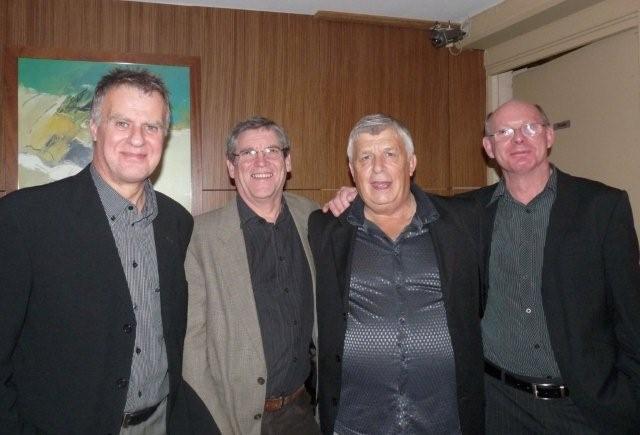 'Vintage DJs' Chris Golden Joe Craen JD Vic Roberts
Feb 15 2009 Please come back for more soon